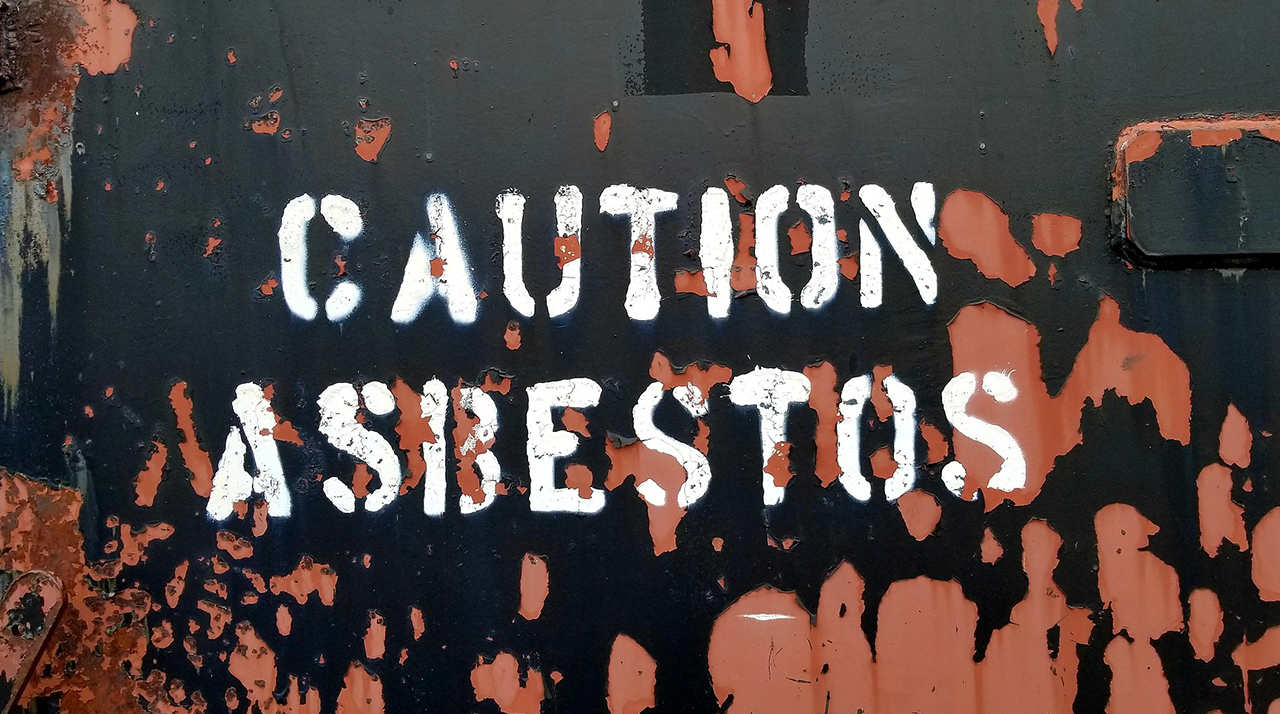 Asbestos Remediation and Abatement
We are certified asbestos mediation and abatement specialists. We work with clients to remove asbestos from buildings and various other sites.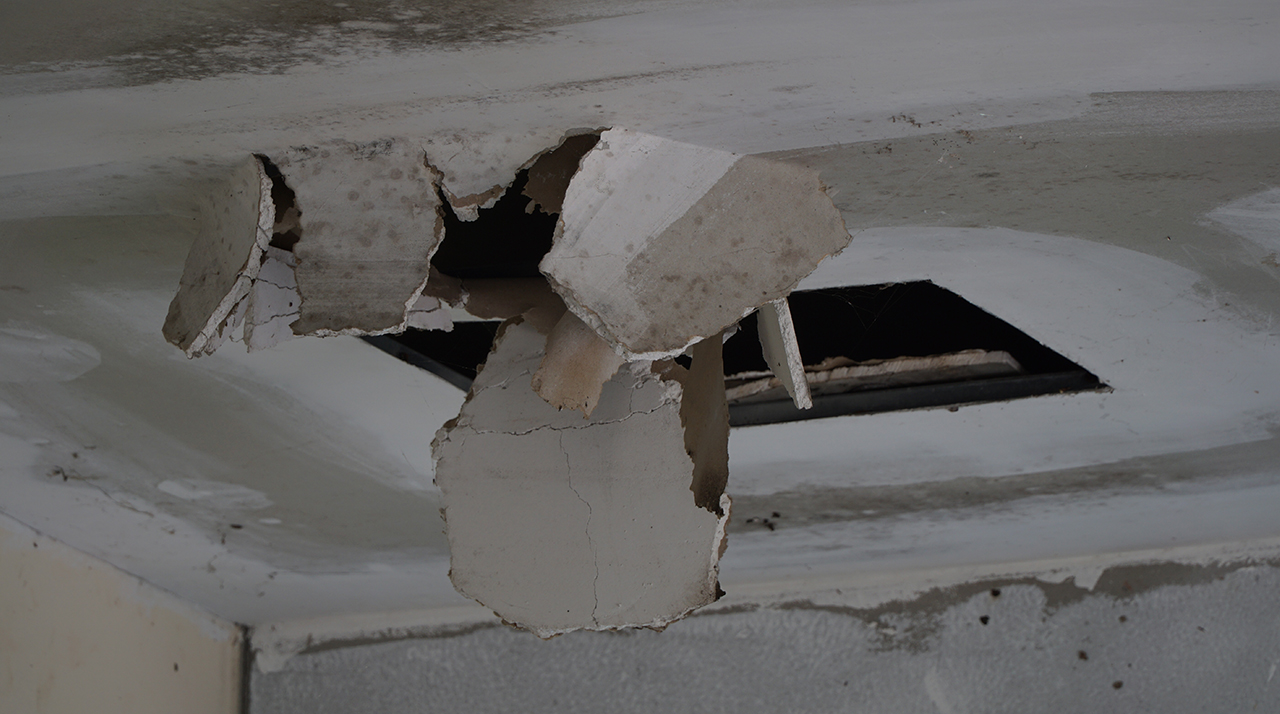 Mold Remediation and Removal
Our crews are trained specifically in mold remediation, and will give you the best recommendation for your situation, as each situation differs.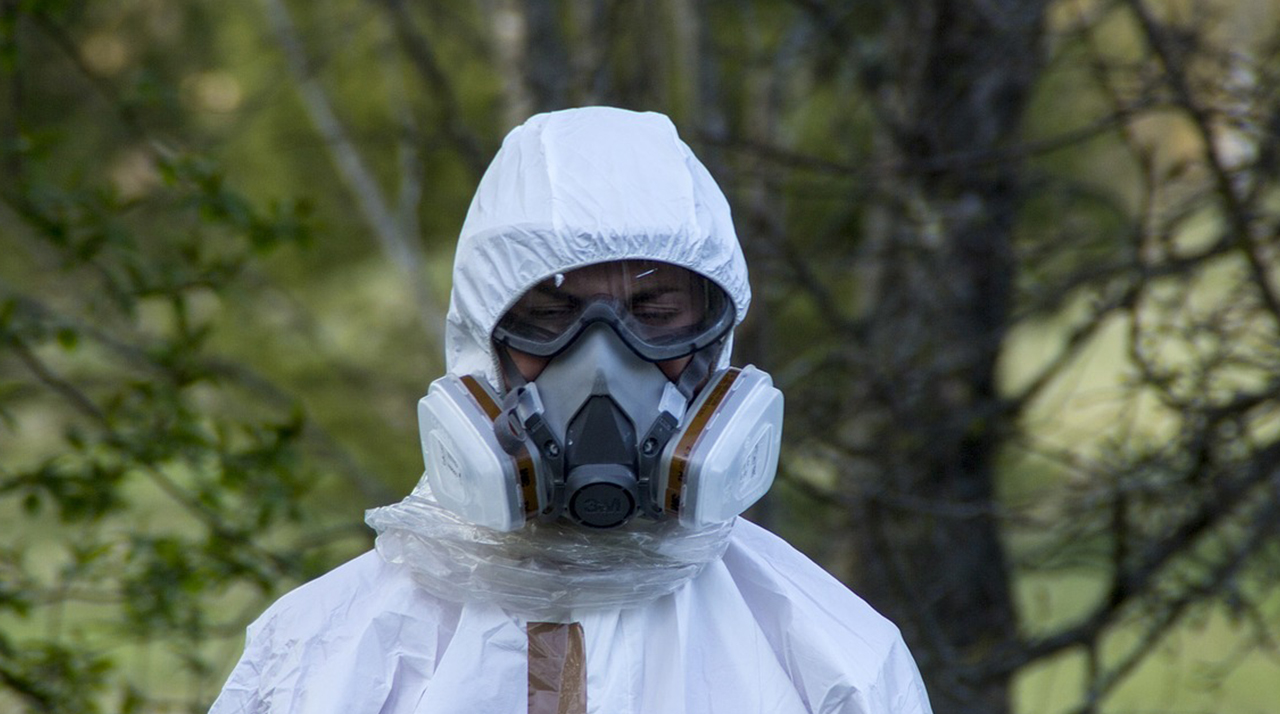 Hazardous Material Remediation and Removal
Hazardous material is any item or agent (biological, chemical, radiological, and/or physical), which has the potential to cause harm to humans, animals, or the environment, either by itself or through interaction with other factors.
As certified asbestos remediation and abatement specialists, we at RAWK J Services, pride ourselves in helping our customers test for its presence, remove it (if present) and dispose of it safely.